Talon Recruiting is a specialized recruitment firm, uniquely focused on Heavy Equipment, Agriculture, Material Handling, Transportation, Industrial Supply, Mining and Construction across North America. We recruit top industry talent, allowing our clients to surpass their sales targets while outperforming the competition. Partner with us to discover the value of true headhunting.

What Our Clients Say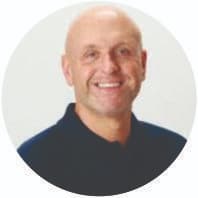 "We have been working with the team at Talon Recruiting for several years now to help us find suitable candidates for several different positions within our company.
I have always known the staff to be very professional and eager to work with us to find the right person to fit our current need. We have been able to hire some very good individuals that were brought to us through Talon Recruiting, and they have become valuable team players within our organization.
Based on our experience working together, I can confidently recommend Talon Recruiting for recruiting services needed"
Stephen Searcy
Vice President
Cowin Equipment Company, Inc.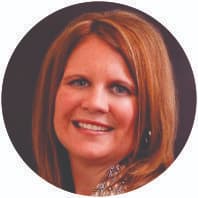 "Over the last few years, the team at Talon Recruiting has been an essential recruitment partner to the Cargotec family.
From the beginning they made an effort to gain a thorough understanding of our business and, through their headhunting activities have consistently expanded our candidate pool to include candidates we wouldn't normally have access to.
They've been critical to our growth in the areas of Management, Sales, Engineering and Field personnel in every regional across the United States."
Amber Kersker
Senior Human Resource Manager
Hiab – Cargotec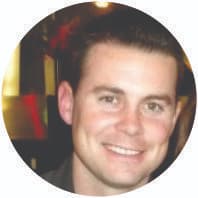 "We have partnered with the team at Talon Recruiting for the past four years. During this time they have been very effective at headhunting top talent for many of our upper management, sales and technical roles across North America. I would highly recommend Talon Recruiting for any of your hiring needs."
Carson Hagar
Director of Recruitment Services
Sunbelt Rentals, Inc.

WHY US

Talon Recruiting understands the importance of building enduring relationships with clients. We think through our approach with each client to ensure we consistently meet their expectations. Using this approach has enabled us to present the most qualified and skilled candidates in the industry and maintain a position of preferred partner for recruitment and headhunting. Dedication, Accountability and Collaboration.

OUR SPECIALITY

Talon Recruiting is a specialized recruitment agency with a unique focus on Heavy Industry across North America. Our clients range from emerging enterprises to established leaders in Construction, Machinery & Manufacturing, Mining, Oil & Gas, and Agriculture. We have helped our clients surpass their growth and sales targets by headhunting the top 5% of industry talent from the competition.
Trusted partner to our clients and the brands they represent